Admin
2247
Posted Nov-28-2012 3:46 PM
Today officially kicks off the viral marketing campaign for Guillermo del Toro's summer blockbuster [b]Pacific Rim[/b]! Much anticipation has been building up as fans eagerly await to see a glimpse of what the Kaiju-fighting, hard-hitting, giant-human-piloted Robot [b]Jaegers[/b] will look like. Well, thanks to the marketing team over at [b]Warner Brothers[/b] and [b]Legendary Entertainment[/b], we now have a Blue-Print of what one of the Jaegers will look like! This one, being code-named "[b]Gipsy Danger[/b]". Have a look at the Blu-Print schematic below and click on the image to view full size! It's over 3000 pixels wide! [center] [url=http://www.pacificrim-movie.net/gallery/view/img/17][img]http://www.pacificrim-movie.net/media/JaegerGipsyDanger_pacificrim.jpg[/img][/url] Gipsy Danger - Jaeger Robot [/center] What do you think? I personally think it looks very cool.. and huge! Be sure to watch for more news on Pacific Rim via the [url=/posts/]Pacific Rim Movie News Feed[/url]!
7 Responses to Gipsy Danger - Jaeger from Pacific Rim!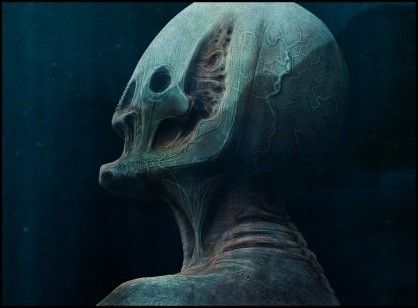 I've seen some designs and are very interesting indeed...I can't wait for a trailer :D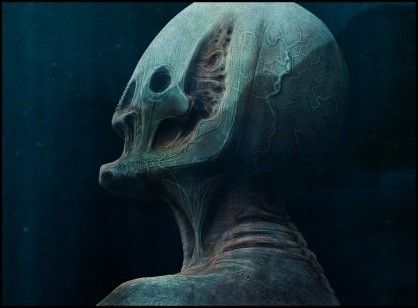 This is my favorite :) [img]http://i1157.photobucket.com/albums/p589/jokerdeldesierto/striker.jpg[/img]
This high waisted warrior will certainly he able to move arounf and over anything in it's path. I didn't like the 'target' on it's chest. To me no matter how it is armed this 'bot is visally more vulnerable and a better target for the enemy
Be choicelessly aware as you move through life
What is the point of the vortex on its chest Is it a weapon or a power source ?
The center "vortex" in Gypsy Danger is the power source. GD is one of the older model mecha's, so it's not as quite as well protected as say, Stryker Eureka.
Love Gypsy Danger, but I wish the other Jaegers had a chance on the HK battle instead of just Gypsy beating everyone.
It is definitely a power source. You can clearly identify it in this clip..http://youtu.be/jc9C0kua_5c
Sign in to add a reply to this topic!