Member
0
Posted Aug-21-2012 6:35 PM
[img]http://i1157.photobucket.com/albums/p582/mr_lincolnlog/big_875f8a15883c45b561eeaf0e93e0ae6eea795a92.png[/img]
5 Responses to An Unexpected Hero Emerges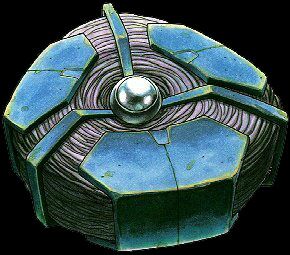 BWAHAHAHAHAHAHAHAHAHAHAHA!!!!!!!!!!!!!!!!! 10 points to you Patch :-D
[url=http://www.robocopmovie.net/][img]http://i888.photobucket.com/albums/ac89/snorkelbottom/NewRoboBanner.jpg[/img][/url] "Is it dead this time?" "I dunno, poke it with this stick and see."
Marshmellow Man vs Gojira.
[b]Ask nothing from no one. Demand nothing from no one. Expect nothing from no one.[/b]
Stay Puff Marshmallow Giant Man LOL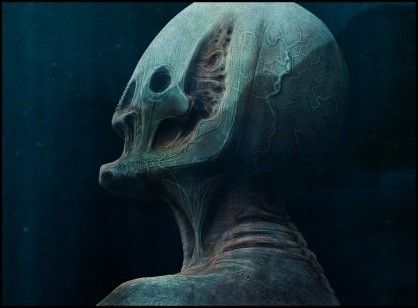 haha I love that sweet monster :P
I needs hugs, take it or leave it :p
Uncertainty is the only certainty there is, and knowing how to live with insecurity is the only security.
Sign in to add a reply to this topic!