Member
0
Posted Aug-14-2014 2:00 PM
To all those Kaiju Groupies collecting the NECA Pacific Rim line:
Godzilla '94 is currently on sale on their eBay page for less than $20 (plus $10 shipping).
Photos NOW POSTED!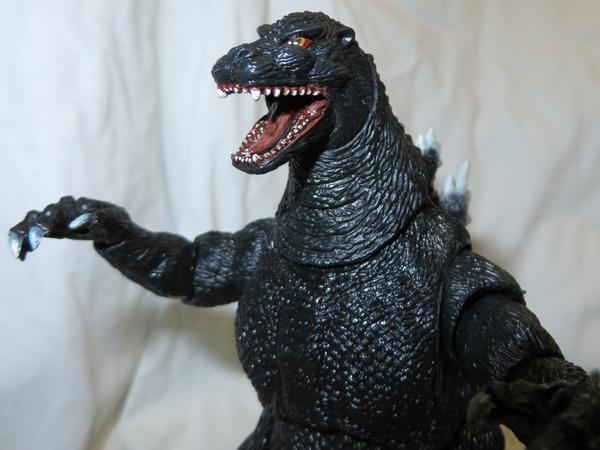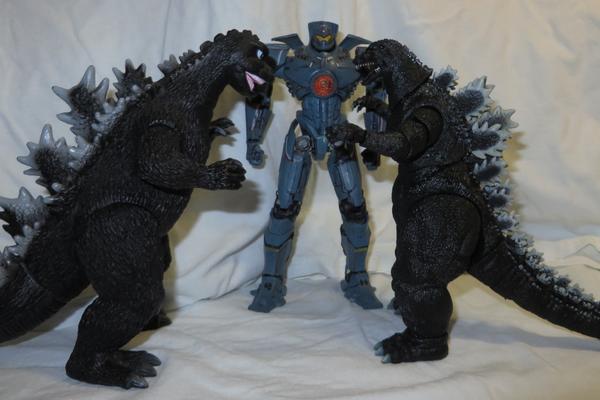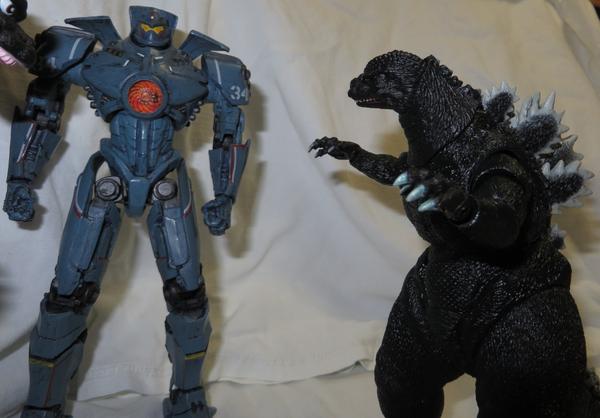 *Images added by **AL**
0 Responses to UPDATED: NECA kaiju figure: GODZILLA '94
Sign in to add a reply to this topic!