Member
0
Posted Jan-02-2014 9:42 AM
Hi, I am a contest winner. May I ask which email address to send my info? Thank you.
3 Responses to I won the contest, who do I email?
Email Chris at [email protected] with the contest you won, your entry and your details and he will get back to you!
Wait when did emails for the winners get sent out?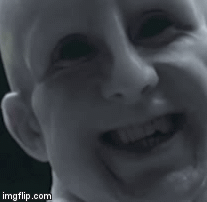 From the Facebook fan page: Winners of our #PacificRim contest giveaway are listed below! If you see your Display Name, used on www.PacificRim-Movie.net listed, be sure to email us so we can get your prizes sorted out and shipped off to you! Thanks to everyone who took part! Winners: - joeyjetsfan - Kaiju_billy - edisan - welikeme23 - Vulgrimm - awsomeJaijufan - vonthedon
The world will spin well past our last breath, but I will always care about you
Sign in to add a reply to this topic!